Easy installation and use
The monoblock unit is easy  to embark, adapted to any utility vehicle  with a floor to ceiling height up to 75 cm / 29.5''. Transfer to other vehicles is a simple maneuver.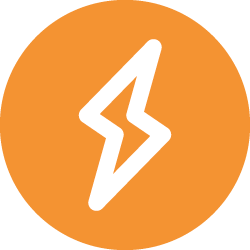 Energy independent the vehicle battery remains totally available.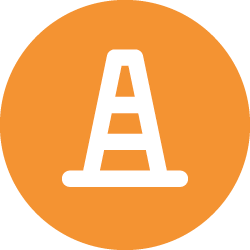 Adapted to all weighted & non-weighted cones on the market, 50 cm/19.7'' to 120 cm/47.2''.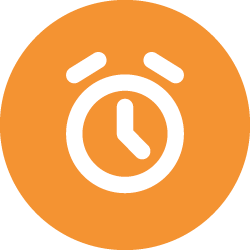 Installs in vans within 1h and immediately operational.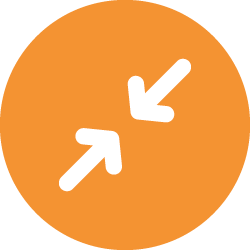 Small footprint preserves work and storage space.